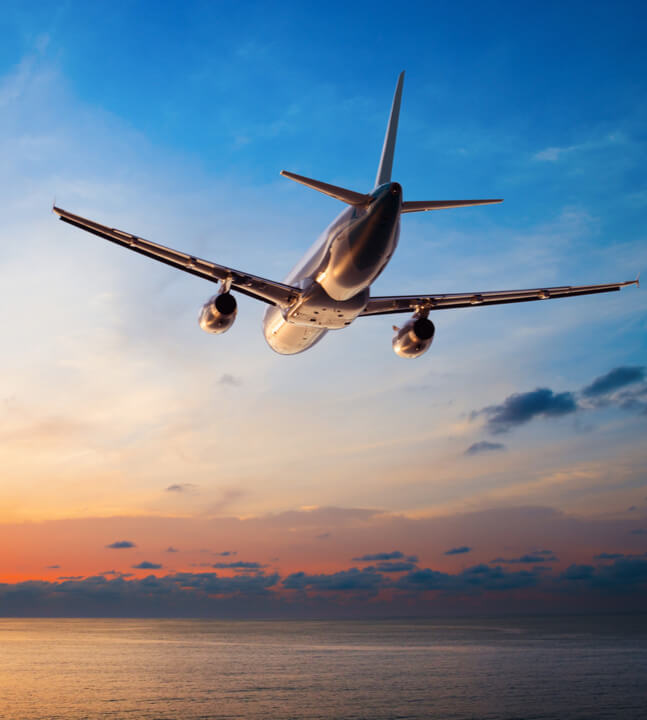 Friendly atmosphere and active participation!
As befits a body of lawyers that specialises in Travel and Tourism Law and the hospitality sector, IFTTA is a warm and friendly organisation that fosters a sense of mutual support and professionalism.
Everyone who attends our conferences speaks of the friendly atmosphere. We encourage active participation from all present.
No long, dull speeches here, but real debate, real engagement with our subject. We do not shy away from controversy; indeed, we enjoy robust debate and critical analysis – but always in the spirit of friendship and professional respect.
And, as Travel and Tourism lawyers, we have FUN at our conferences.
The plaintiffs had booked tickets for a Lufthansa flight from Hamburg via Frankfurt to Miami and back from Los Angeles via Frankfurt to Hamburg. The ticket price was EUR 2.766,32 and according to the tariff, the ticket was non-refundable (except applicable taxes only). Because of a disease, the plaintiffs cancelled ...
Read More

→
Regional Branches
Find out what our regional Branches are doing!