European Union: new Directive on Consumer Rights published in Official Journal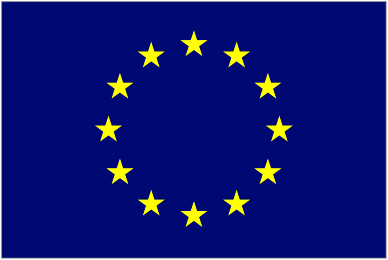 The new Directive 2011/83/EU of the European Parliament and the Council of Oct. 25, 2011, on consumer rights, amending Council Directive 93/13/EEC and Directive 1999/44/EC of the European Parliament and of the Council and repealing Council Directive 85/577/EEC and Directive 97/7/EC of the European Parliament and of the Council has been published in today's edition of the Official Journal of the European Union.
The new Directive applies (under the conditions and to the extent set out in its provisions) to any contract concluded between a trader and a consumer. However, it does not apply to
contracts which fall within the scope of the PTD or the Timeshare Directive as well as
contracts for passenger transport services (except of some articles of the directive which do apply to passnger transprot contracts).
The full text of the directive which comes into force on the 20th day following its publication and has to be implemented by the member states into national law by 13 December 2013 is available here>>.